Rising 9th Grade Lassiter Fall 2021 Course Verification Deadline
Description
Rising 9th Grade Lassiter Fall 2021 Course Verification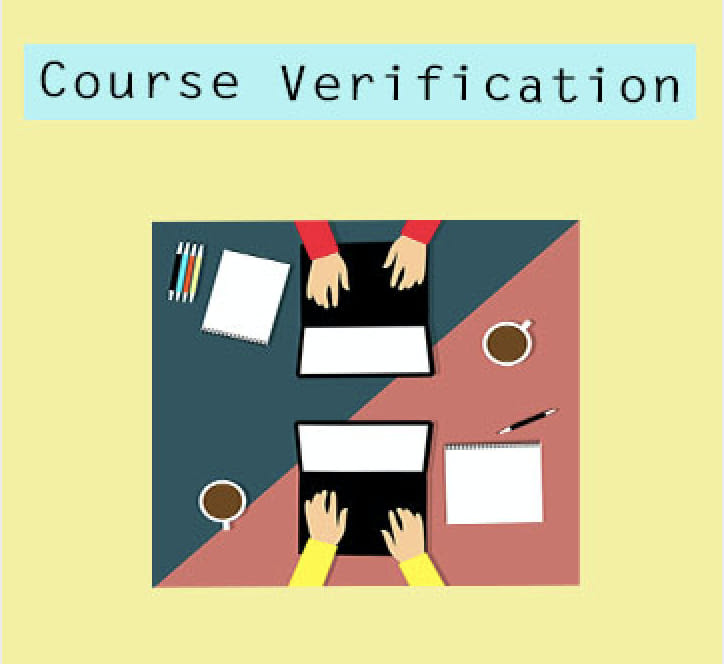 Fall 2021 Lassiter Course Requests is available for view in your StudentVue/ParentVue account now.
Please review your Course Requests in StudentVue/ParentVue and then go to this
link
to complete the form if there are any errors.
Please note this is for errors only and not requests for a change.
The survey monkey link will close tomorrow, Wednesday, May 5th at midnight.
Date/Time(s)
Calendar
Upcoming Events
Saturday, May 15
Wednesday, May 19
Friday, May 21
Tuesday, May 25
Wednesday, May 26
Partners In Education

We are so grateful to our wonderful Partners in Ed! Thank you for investing in our students, school and community!